Hi, I'm Heather Physioc. I like to educate and empower people in marketing and search.

My Message
I love to deconstruct and understand how problems and systems work. I love to re-engineer things to be even better than they were before. Then, I love to communicate and teach what I've learned in simple, empowering, educational ways.
I advocate well-rounded, intentional business thinking to solve marketing and search problems – and vice versa, and I teach others how to apply it in practice to strengthen their work. My frameworks and tools are grounded in more than two decades of real-world experience. My content is backed by extensive industry research. The approaches are well-rounded and vetted through dialogue with leading voices in the industry.
Contact me to bring this experience to your conference stage, training curriculum, or custom workshop experience, and help your audience elevate their thinking in practical, impactful ways.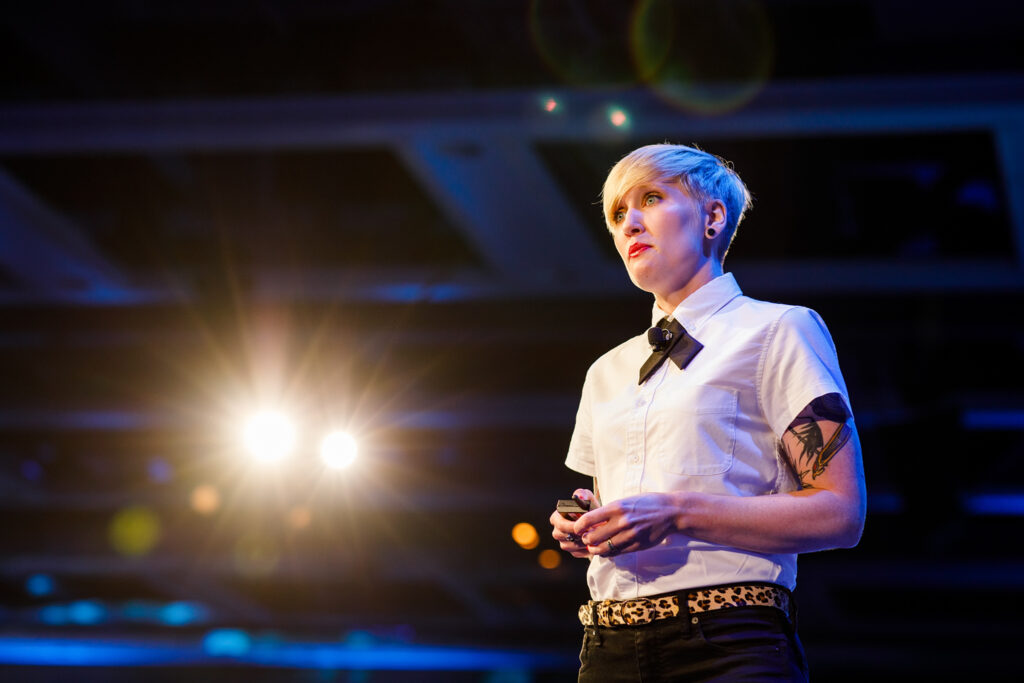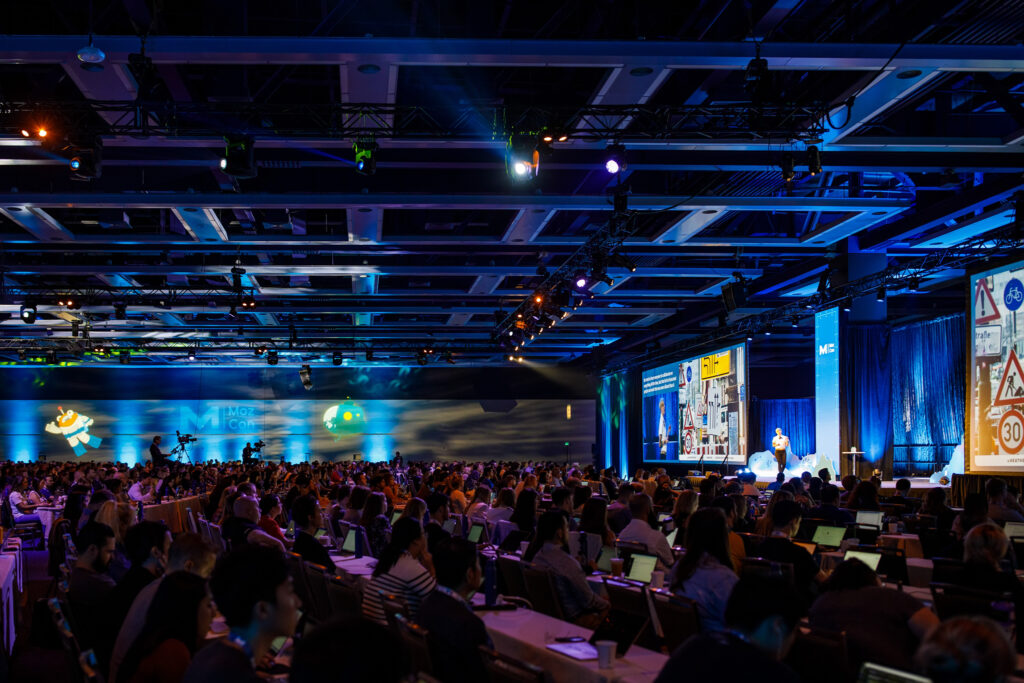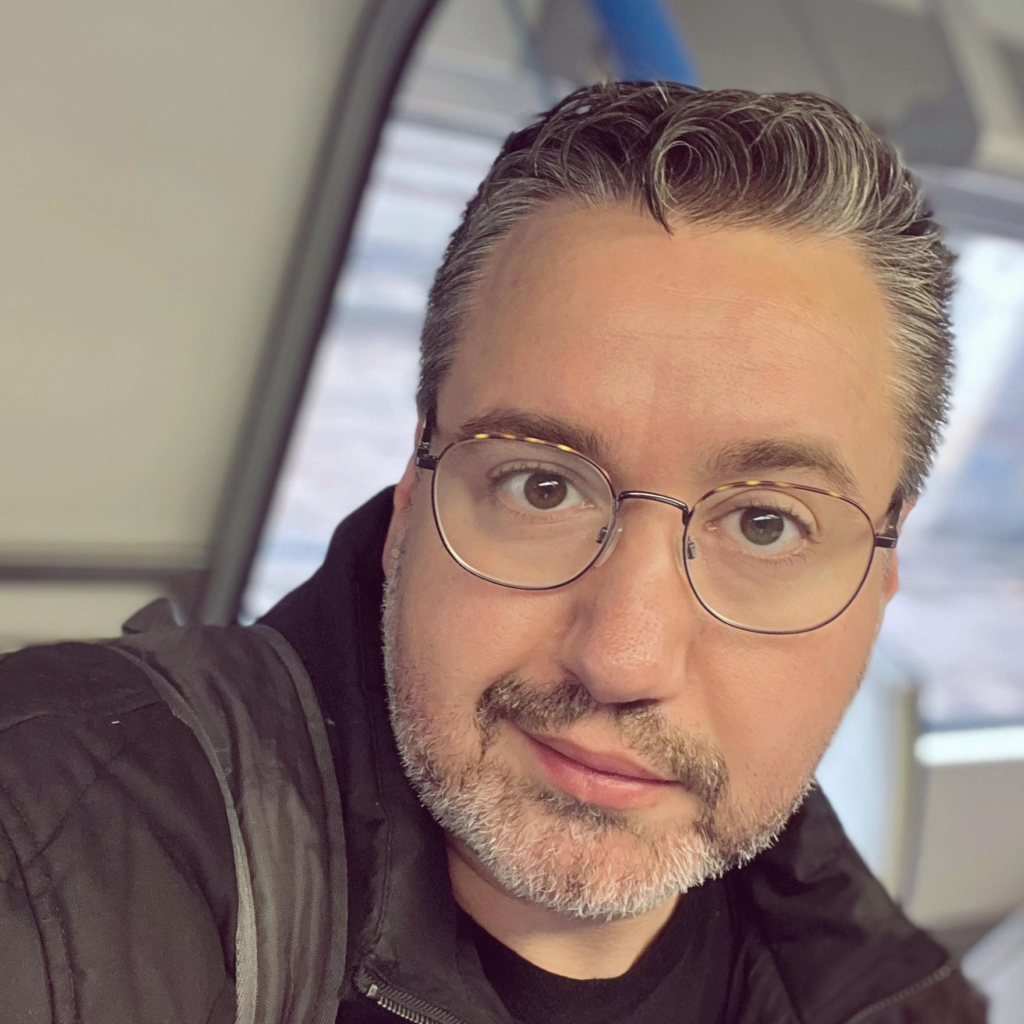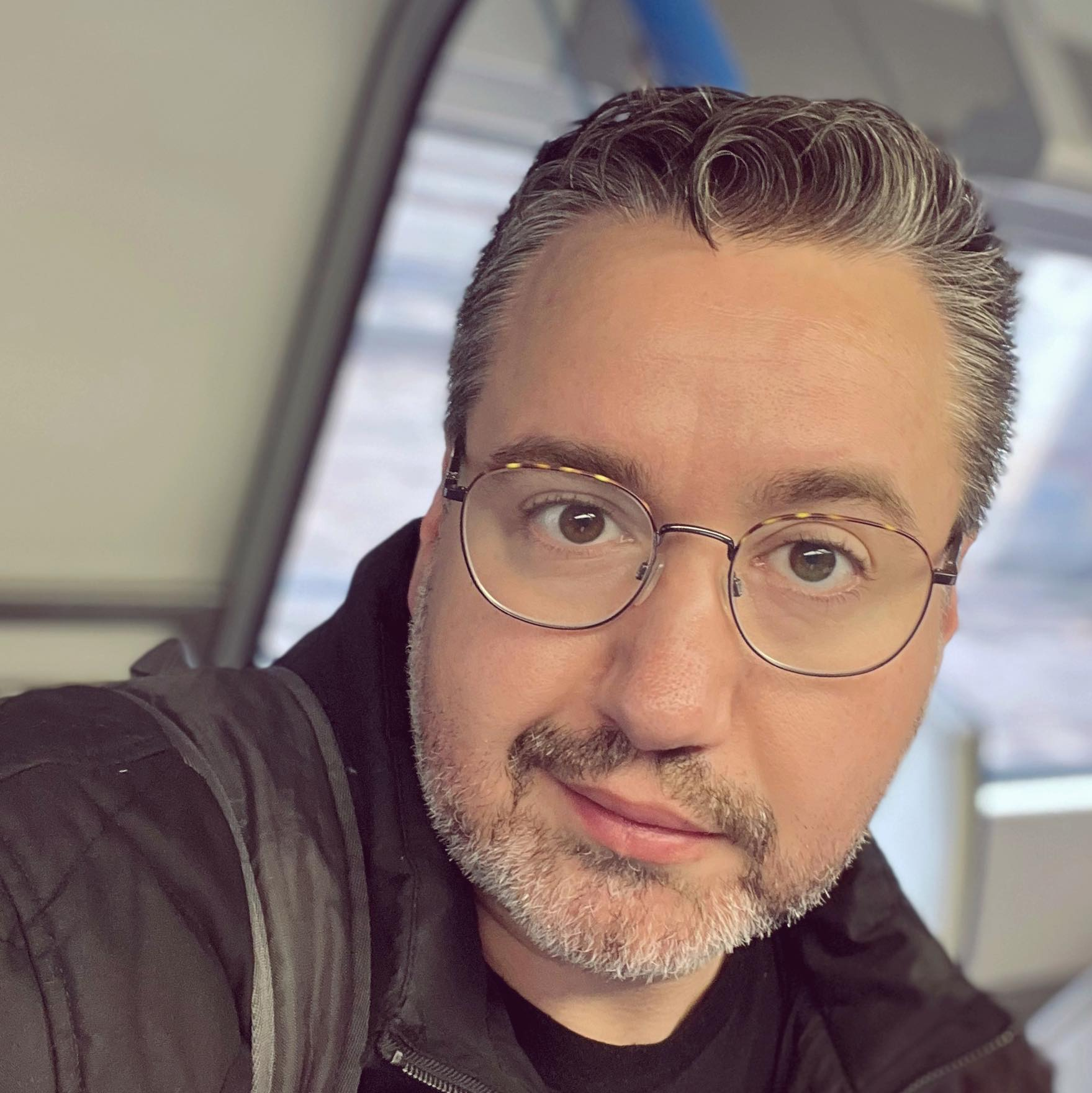 "Heather is a master of her trade. She has a magical stage presence and doesn't leave anything to chance."
– Yosef Silver, Fusion Inbound
Experience
Heather has a more than two-decade career in journalism, advertising, marketing and search. As Chief Discoverability Officer at VMLY&R, she leads a global team of award-winning search and content marketing experts serving multinational enterprise brands across verticals. She has also been an adjunct professor of master's-level digital marketing at the University of Kansas.
Expertise
Heather has spoken at conferences in search, digital, marketing, business, and leadership, and custom-tailors marketing talks to specific industries. She has special expertise in the needs of complex, enterprise, international, multi-BU and scaling businesses.
Topics
In addition to numerous topics in the hopper at any time, Heather has proven talks about using search data to identify new competitive advantages, search in the CX framework, overcoming red tape to get your best marketing work implemented, building data-driven content systems people can buy into, and more.
Flexibility
From first-hand experience as a leader and educator, Heather knows that content must be tailored to the audience for content to be aspirational and actionable. Whether your learners are working professionals in the marketing industry, students in the academic experience, or a board of executives, the experience will feel custom-made.